Danish police block bridges and ferries to Sweden and Germany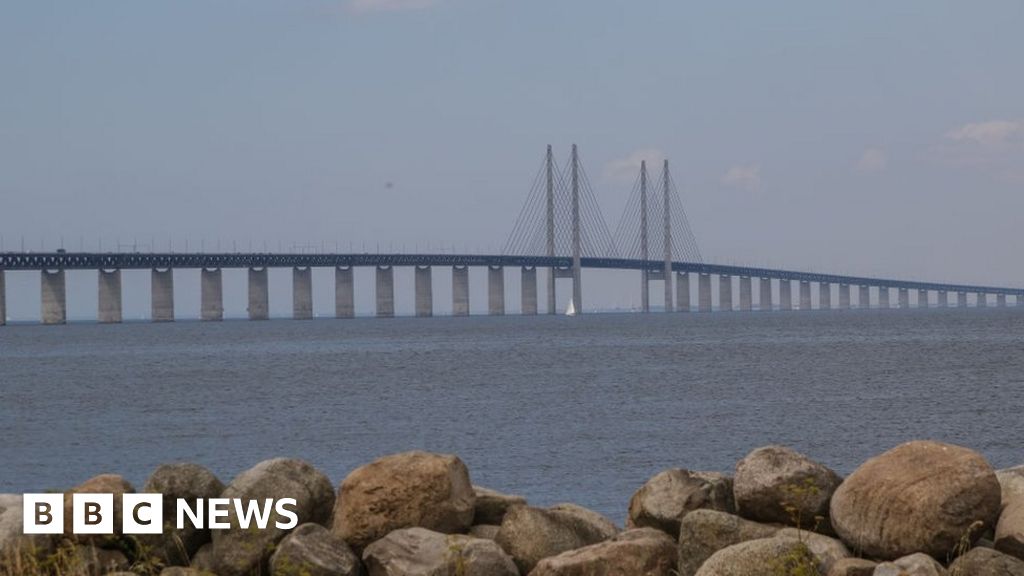 A police manhunt has shut down bridges to and from Denmark's largest and most populous island, authorities said.
Local media say police are searching for a "dangerous" person, although authorities have not yet said who they are hunting.
Swedish newspaper Aftonbladet however reports there has been a kidnapping, with police hunting a Swedish Volvo.
The Great Belt Bridge in Denmark has been wholly closed to cars, while ferries and trains are also affected.
Police armed with machine guns reportedly stopped a car on a motorway west of the capital Copenhagen (which is located on the island, Zealand), according to a photographer quoted in newspaper Berlingske Tidende.
Dog patrols and a police helicopter are also reportedly near the scene.
"I was in Danish police for 41 years and I have never experienced this sort of operation," former head of Danish intelligence Hans Jorgen Bonnichsen reportedly told Danish tabloid BT.
Broadcaster TV2, however, says the police do not anticipate the operation will last long.
Copenhagen Police have already tweeted that Copenhagen railway station will reopen while traffic information account TrafikNyt says trains are already running over the Oresund and Great Belt Bridges.