Doctors able to prescribe cannabis to patients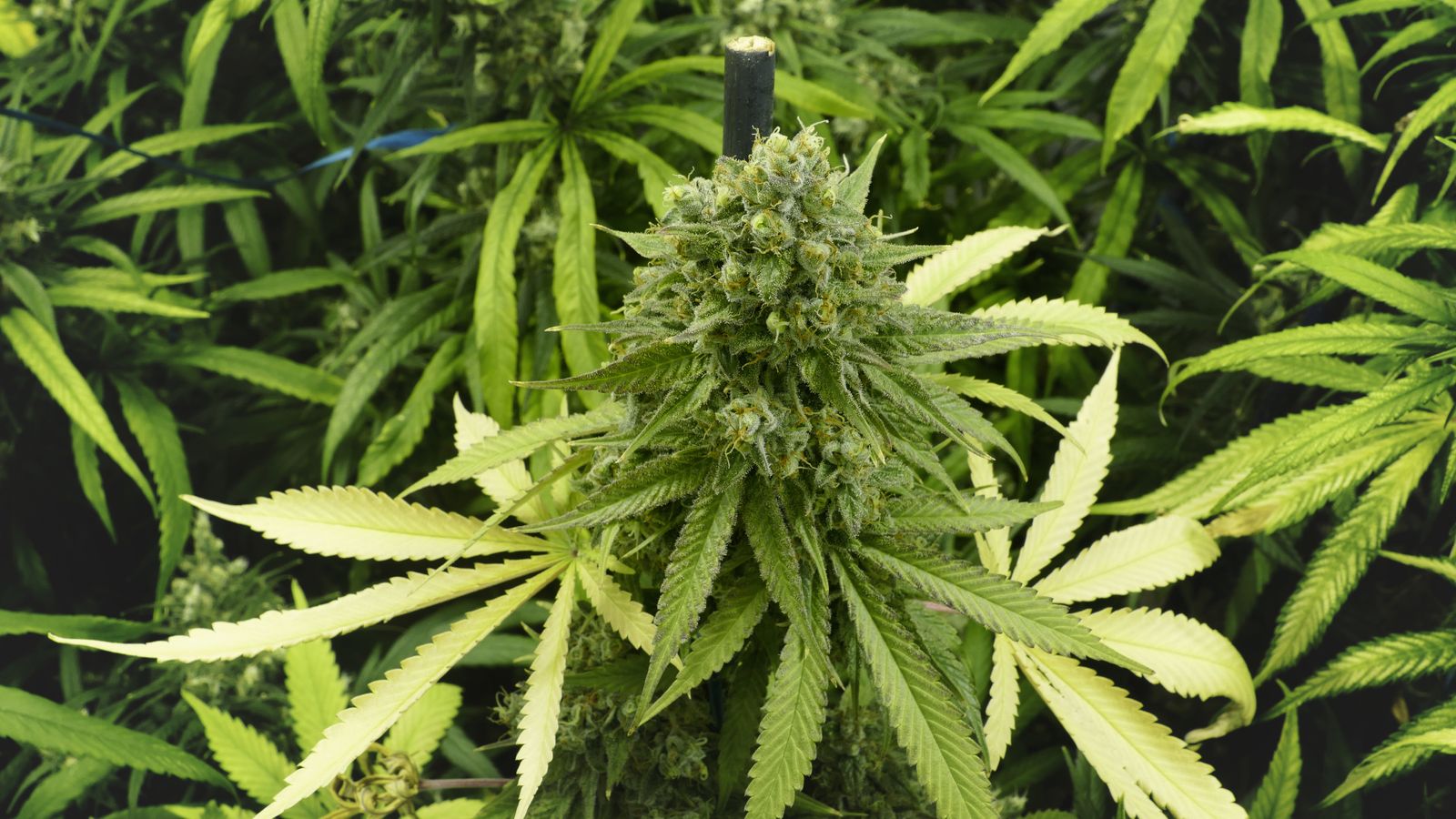 Doctors will be able to prescribe cannabis products to patients from 1 November, Home Secretary Sajid Javid has announced.
The new rule will apply to England, Wales and Scotland, and follows several high-profile court cases.
Mr Javid said the new regulations "are not an end in themsleves", adding the Advisory Council on the Misuse of Drugs (ACMD) would be conducting a long-term review of cannabis.
He promised to monitor the impact of the policy and review it when the Council reports back.
The recreational use of cannabis will remain illegal, he confirmed.
More follows…