Ford announces 7,000 job cuts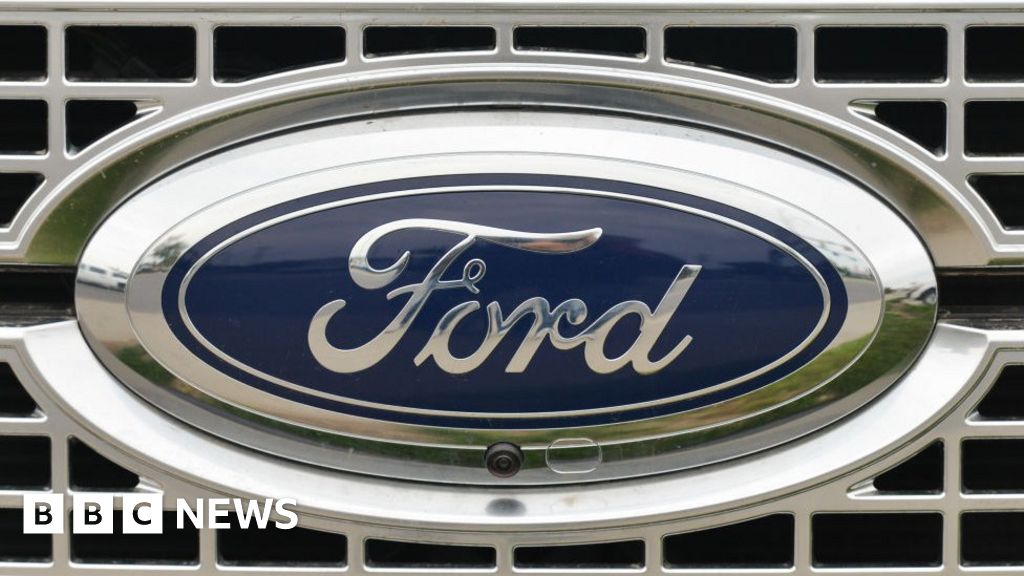 US car giant Ford has announced it will cut 7,000 jobs globally by the end of August in an effort to save costs.
The plan will reduce Ford's workforce by 10% and will be made through both voluntary and forced redundancies, according to the firm.
Ford said the plan, which includes 2,300 cuts in the US, will save the company $ 600m (£471m) a year.
It is the second major US carmaker to announce redundancies, following GM which is shedding 14,000 posts.