KPMG's audit of collapsed drinks firm Conviviality faces probe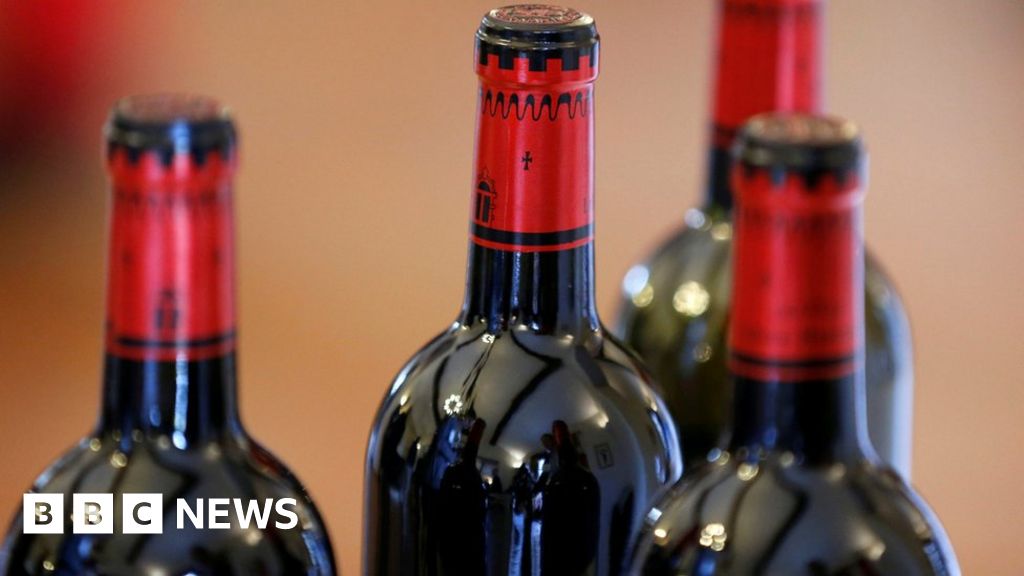 The Financial Reporting Council is looking into into KPMG's audit of ex-Bargain Booze owner Conviviality, which went into administration in April.
The watchdog is investigating the preparation of the company's financial statements for the year to April 2017.
A KMPG spokesperson said it believed its audit was conducted correctly.
Conviviality sold its retail arm, including Bargain Booze and Wine Rack, to food wholesaler Bestway for around £7m – saving more than 2,000 jobs.
Fall from grace
In March, Conviviality discovered that it owed an unexpected £30m tax bill, which was due to be paid at the end of the month.
Earlier in the month, the company had cut its annual profits forecast by a fifth, while chief executive Diana Hunter, who had been in charge since 2013, resigned.
And at the end of March, it announced that an effort to raise £125m from shareholders had failed.
It was a rapid fall from grace for the company, which had reported half-year pre-tax profits of £7.4m at the end of January.
In a statement, KPMG said: "As reported by the company, it experienced margin weakness at the start of 2018 and also a significant payment to HMRC, which had not been included within its short-term cash flow projections, creating a short-term funding requirement.
"Our audit of the company's financial statements for the year ended 30 April 2018 had not yet commenced at the point which administrators were appointed."
Greater scrutiny
In June, KPMG was criticised by the FRC, which said its audits had shown an "unacceptable deterioration".
In response, KPMG said it was "disappointed" and was taking steps to improve audit quality.
The FRC said it would put KPMG under more scrutiny and would inspect 25% more of its audits in the 2018-19 financial year – the first time it had taken such action.
Earlier in 2018, KPMG was also criticised over its audit of collapsed construction firm Carillion – in particular, failing to question its financial judgements.