Metro banks on discount share placing to cover blunder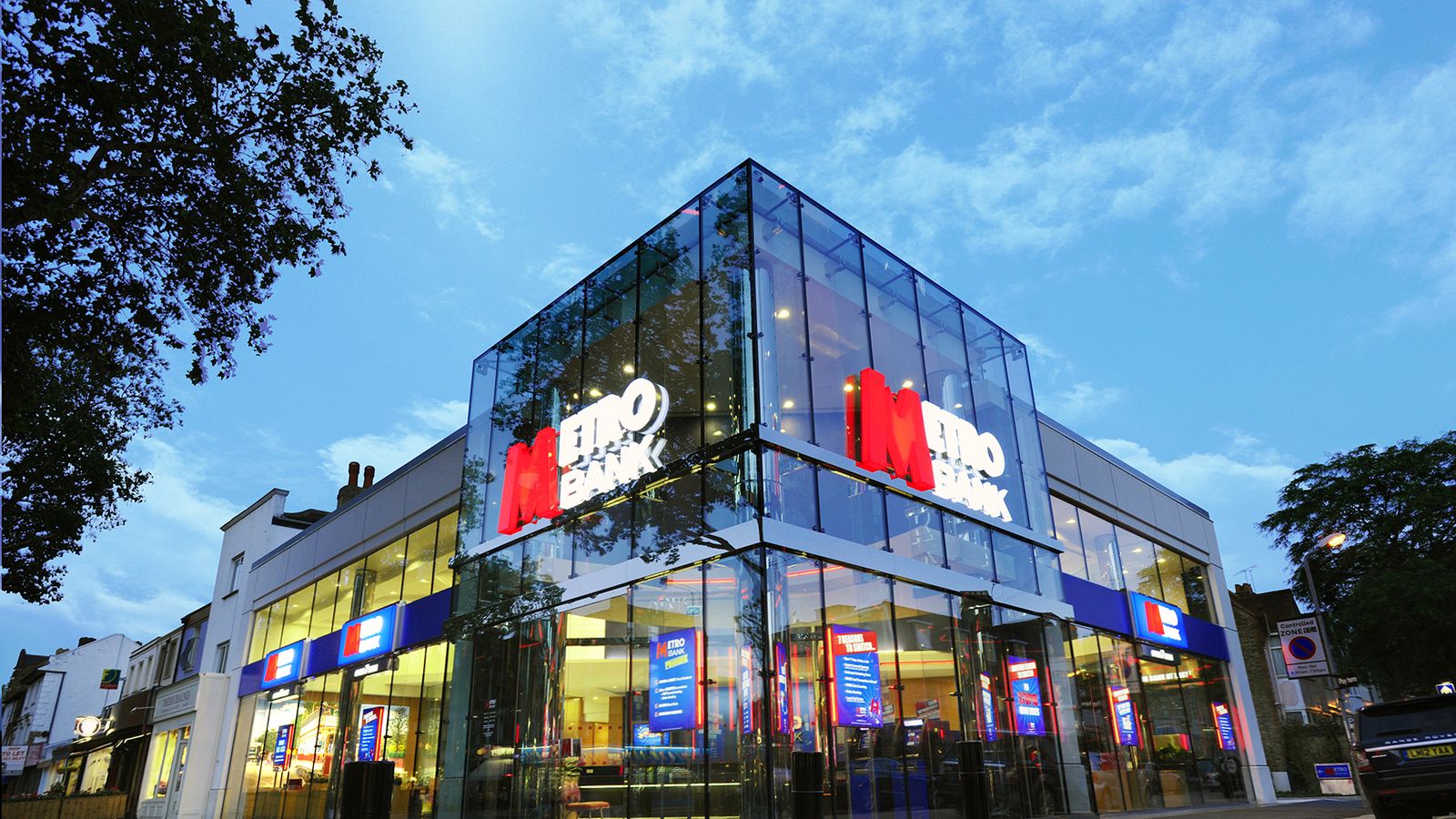 Embattled lender Metro Bank has moved to end concerns over its finances by selling new shares, at a discounted price, in a bid to raise £350m.
Sky News revealed last week that the share placing was taking place – months after the bank disclosed it had not sufficiently classified risk on a number of loans on its books.
The accounting error meant it was required to raise money to meet post-crisis rules governing how much capital a bank should have to cover loans, should they turn sour.
More follows…