National Grid says nationalisation would delay green energy progress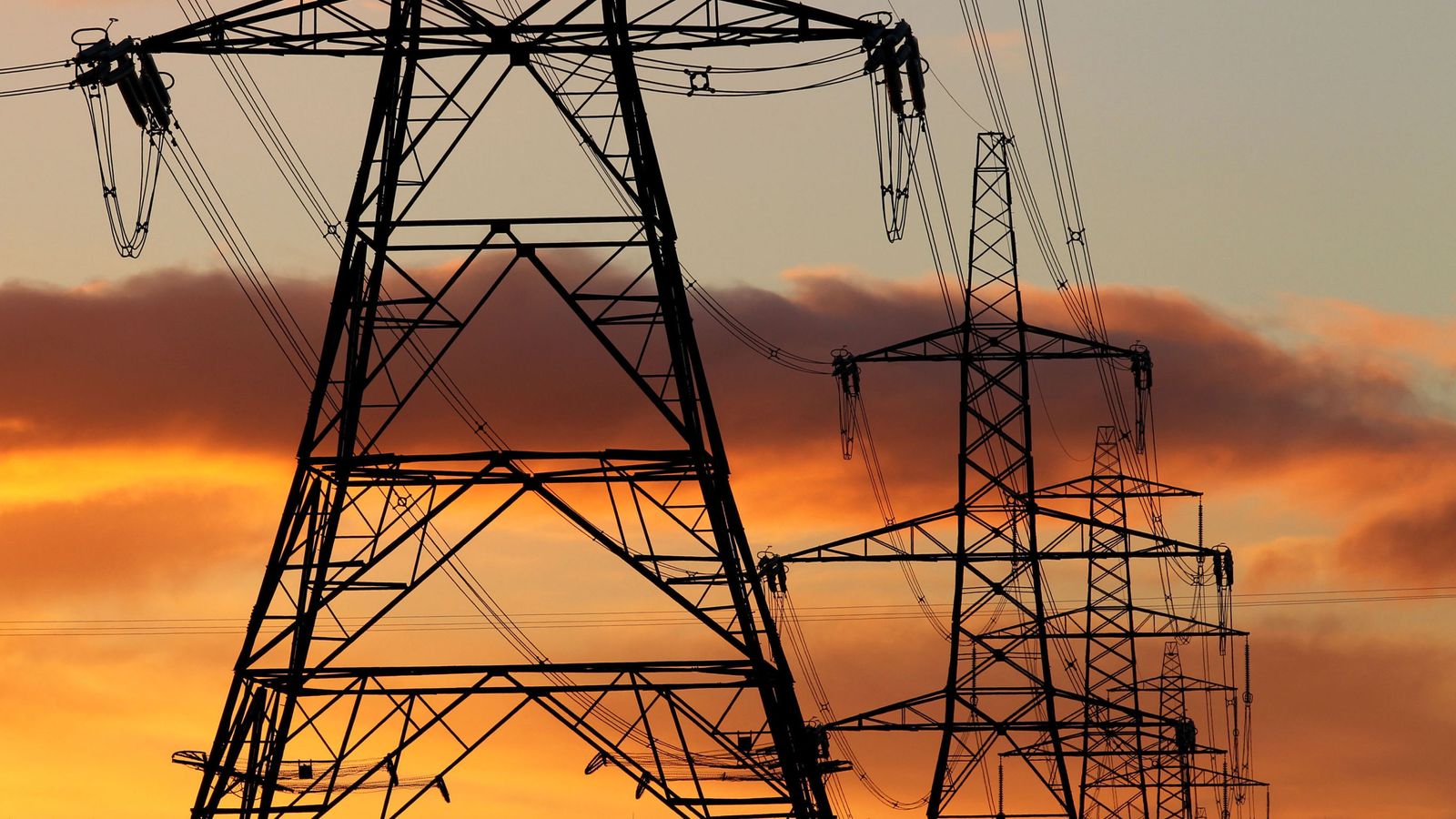 National Grid has said plans by Labour to renationalise UK energy networks would damage investment and delay progress towards greener energy.
The company was responding after reports that, under the plans, the current owners of the networks would not receive the full market value for the businesses when they are brought back into public hands.
According to the Financial Times, a paper to be set out later this week will explain how a Jeremy Corbyn government would nationalise the networks – cables and pipelines that deliver gas and electricity – soon after winning an election.
National Grid said in a statement that it was one of the most reliable networks in the world and also "at the heart of the decarbonisation agenda".
It pointed to the UK recently setting a record when it went for a week without coal power.
"These proposals for state ownership of the energy networks would only serve to delay the huge amount of progress and investment that is already helping to make this country a leader in the move to green energy.
"At a time when there is increased urgency to meet the challenges of climate change the last thing that is needed is the enormous distraction, cost and complexity contained in these plans."
Britain's electricity industry was privatised in 1990, with the National Grid initially owned by 12 regional electricity companies.
It was floated on the stock exchange five years later and today is a FTSE 100 company with a market value of £29bn.
National Grid owns and operates electricity and gas networks in Britain and also has similar operations in parts of the US.
Shares were down about 0.5% on the reported plans from Labour while SSE, which is also involved in gas and electricity distribution, fell 1%.
Labour did not immediately respond.