Westminster attacker was lawfully killed, inquest jury decides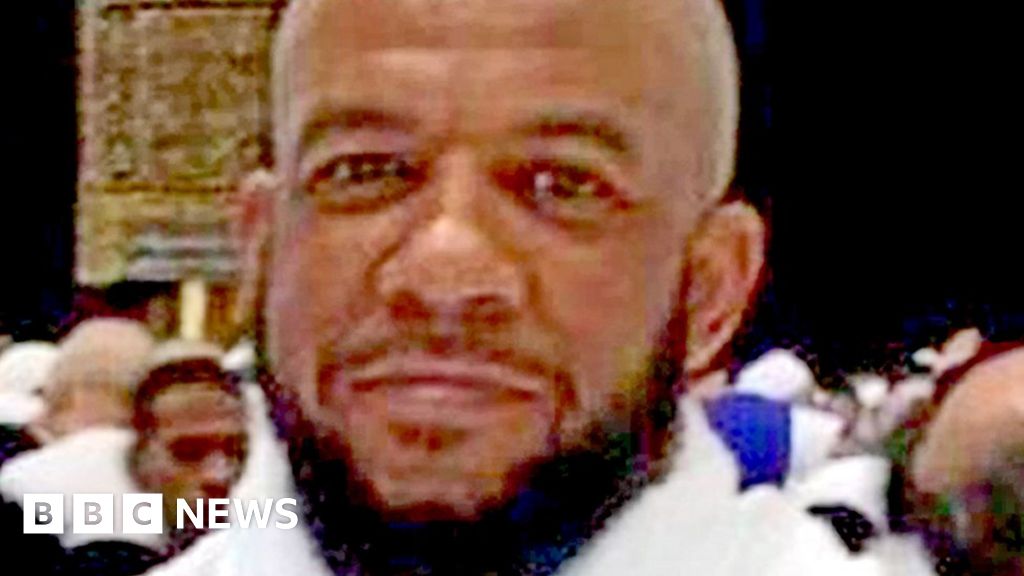 Westminster attacker Khalid Masood was lawfully killed after murdering four pedestrians and a police officer, an inquest has concluded.
He died after being shot by a minister's bodyguard in the Palace of Westminster on 22 March last year.
Masood had ploughed through pedestrians on Westminster Bridge in a car, killing four, and stabbed PC Keith Palmer.
It took an inquest jury at the Old Bailey two hours and 22 minutes to come to the verdict.
They found that Masood was intent on inflicting "serious harm" when he carried out the attack.
The jury said he had been issued with verbal warnings but "continued to move toward the close protection officers at speed" before being shot.
Coroner Mark Lucraft QC had earlier directed the jury to return a lawful killing verdict on the grounds that the bodyguard who shot Masood believed opening fire was necessary to defend himself and others.
During the inquest, the bodyguard who shot the him broke down as he described how he feared for his life.
"He was carrying two large knives… covered in blood. He was going to kill me," the close protection officer said.